growth
Utilize context-driven insights to drive real growth through digital platforms and strategies
Branding
Find out how you can make your brand stand out by understanding the philosophy and best practices of industry leaders.
Marketing Technology
Getting the message across is key: you need to leverage new technologies with sound business knowledge.
Targeting
Find your real customers. Avoid mistakes made by even the best digital agencies.
Optimization
From SEO to efficient ad spend, make the most of your budget.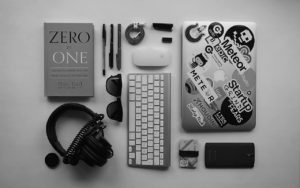 branding matters
Garnering the latest insights from branding gurus and business leaders, without the hocus pocus.
Brand coherence and strategy play a primitive role in your business outlook. Discover insights on how to lead your business, whether a clothing manufacturer or a local restaurant, to the next step.
marketing technology
Using the right tools and techniques to amplify your online presence and outreach
There are millions of tools available to drive  business growth and develop your capabilities – but you really only need a few. Let me, with the help of a few friends, tell you which ones work and which don't.
New to the entrepreneurial journey? Let me introduce to you the basics.
Even the experts need to return to the basics sometimes.
targeting
Leveraging data science and analytics to beat the competition
Learn how to harness the power of data science to meet your ideal customer.
Percentage of entrepreneurs that employ data science in their business operations
The average increase in returns by harnessing the power of data science
optimization
Optimize your marketing and business processes with context-specific insights.
Every one can start an automated ad campaign these days. What separates true digital entrepreneurs is the ability to optimization and improvise at a time where platforms change radically in a matter of weeks.
Subscribe to my newsletter to cut through the noise and access the latest tools and techniques in the MarTech space
Trusted by the best
I have helped some of the biggest organizations in the private and public sector on their respective journeys.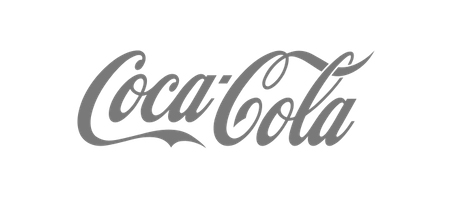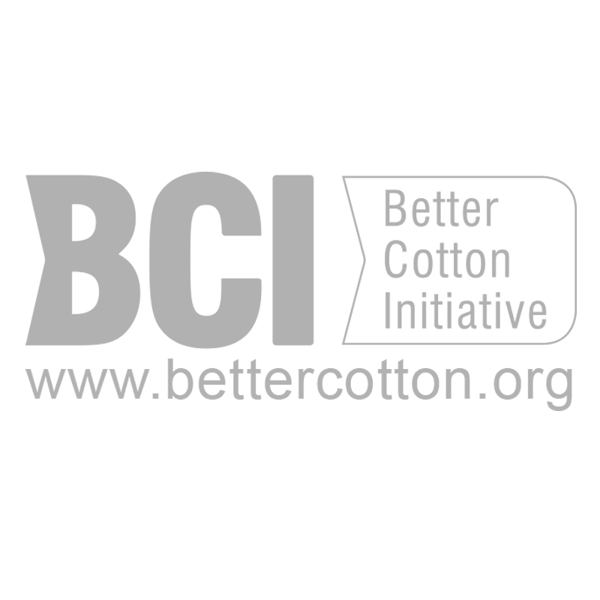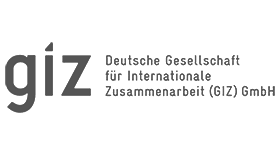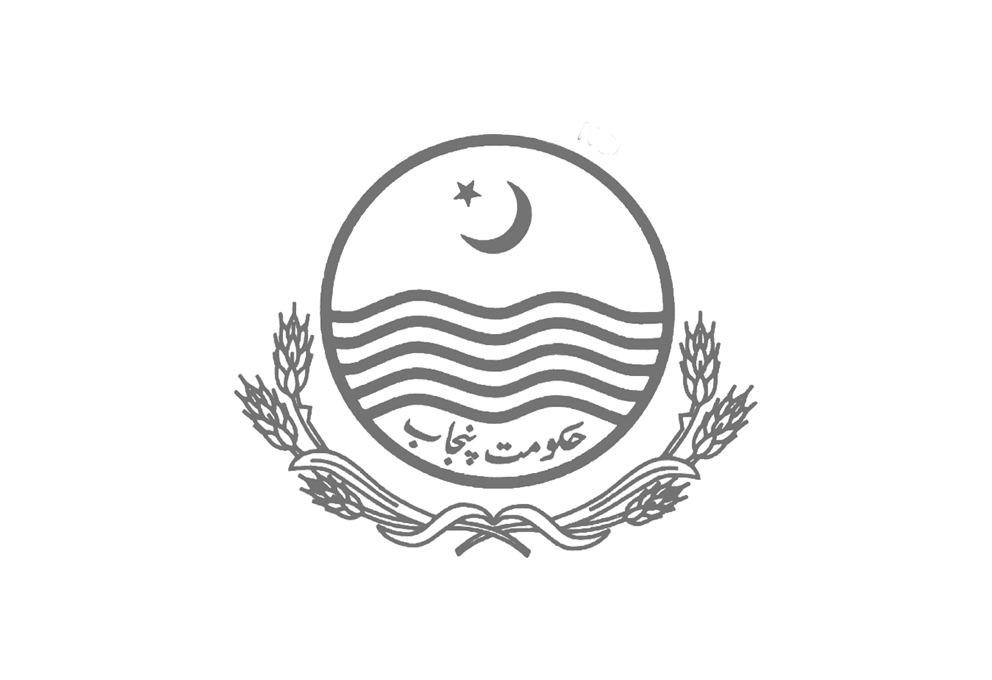 Like what you see? Contact us for an in-depth marketing analysis.